US producer to present Deepwater Horizon at Zurich Film Festival.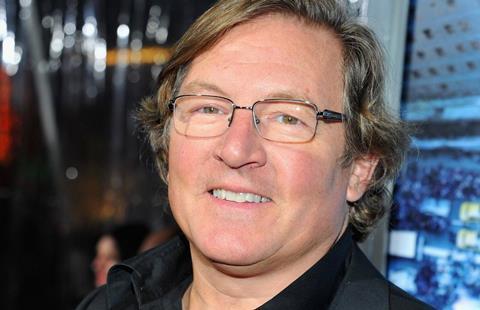 Lorenzo di Bonaventura, producer of blockbuster franchises including Transformers, GI Joe and Red, is to receive the Golden Eye Career Achievement Award at the 12th Zurich Film Festival (Sept 22-Oct 2).
The US producer will receive the honour on Sept 28 at Zurich's Corso Cinema followed by a gala screening of his latest film, oil rig disaster movie Deepwater Horizon, directed by Peter Berg and starring Mark Wahlberg, Kate Hudson and Kurt Russell.
Ascot Elite is releasing the film in Switzerland.
New York-born di Bonaventura began his film career at Columbia Pictures and worked in distribution, marketing and in the office of the president.
He moved to Warner Bros in 1989, where he was involved with more than 130 productions including Falling Down (1993), The Matrix (1999), Ocean's Eleven (2001) and Harry Potter And The Sorcerer's Stone (2001).
In 2003, di Bonaventura formed a production company based at Paramount Pictures, which has made 23 films including the Transformers franchise, directed by Michael Bay; espionage thriller Salt, starring Angelina Jolie; Red and Red 2, starring Bruce Willis; two GI Joe movies; and Steven Soderbergh's Side Effects.
Upcoming productions include Kidnap, starring Halle Berry; Granite Mountain Hotshots, about the Prescott Arizona firefighter tragedy; Born To Run, based on the Christopher McDougall's best-selling novel; and Transformers: The Last Knight.
In 2011, the company branched into television production with the formation of di Bonaventura Pictures Television.
Based at ABC Studios, di Bonaventura Pictures Television produces The Real O'Neals, and is developing comedies The Wonderful Women Of Will's World and Blondie & Clyde, a modern-day Laverne & Shirley about two women with big-town dreams who live in small-town Iowa.