LATEST INTERNATIONAL BOX OFFICE NEWS
The seemingly indestructible Terminator: Genisys generated $23.6m from 25 markets and climbed to $320.1m and $409.5m worldwide.
LATEST US BOX OFFICE NEWS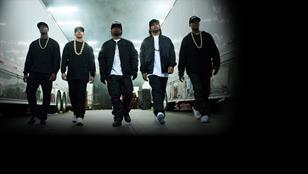 With no real pretenders to usurp it, Universal's Straight Outta Compton held on to top berth for the third consecutive weekend and climbed to $134.1m.
LATEST UK BOX OFFICE NEWS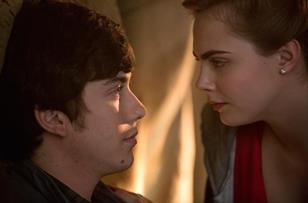 Disney's Inside Out again tops Fri-Sun market as it becomes the sixth 2015 release to hit the £30m mark.