LATEST INTERNATIONAL BOX OFFICE NEWS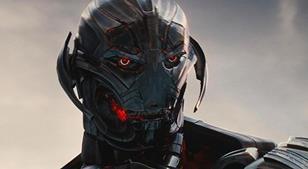 Avengers: Age Of Ultron grossed $45.8m from 91 territories in its fifth weekend to reach $859.8m internationally and $1.263.9bn globally.
LATEST US BOX OFFICE NEWS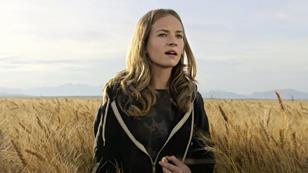 The George Clooney and Britt Robertson action-adventure from Brad Bird was the number one release in North America heading into the fourth day of a tepid Memorial Day Weekend.
LATEST UK BOX OFFICE NEWS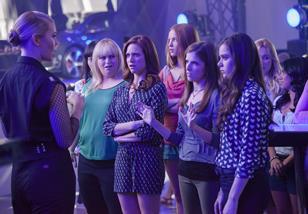 Universal's sequel out-sings Warner Bros' revival to dethrone Avengers: Age of Ultron.