LATEST INTERNATIONAL BOX OFFICE NEWS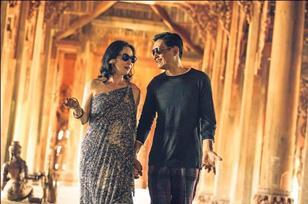 CHINA BOX OFFICE: Sequel slips past Dragon Blade and Wolf Totem in second week of Chinese New Year holiday.
LATEST US BOX OFFICE NEWS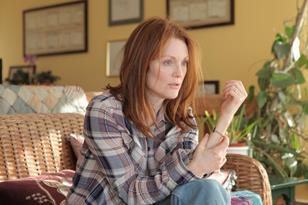 There were several noticeable bumps in evidence at the weekend as distributors expanded their theatrical footprints in the wake of last Sunday's (February 22) Academy Awards.
LATEST UK BOX OFFICE NEWS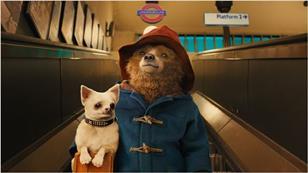 Big screen adaptation surpasses Non-Stop's worldwide tally of $236m to become their biggest ever worldwide release.
MARKETPLACE: BOX OFFICE FEATURE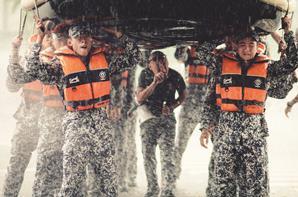 Which films will triumph at the box office over Chinese New Year? Liz Shackleton looks at the high-profile releases vying for the top slot.