AFM: Asian Shadows picks up erotic Buddhist drama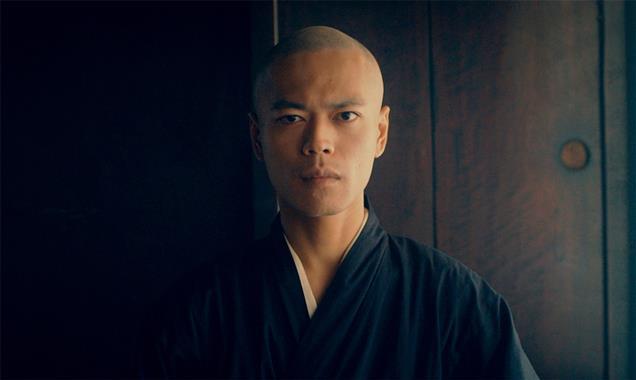 EXCLUSIVE: Hong Kong sales company acquires worldwide rights to Norihiro Niwatsukino's Suffering Of Ninko.
Hong Kong-based sales company Asian Shadows has picked up worldwide rights to Norihiro Niwatsukino's Suffering Of Ninko, marking the company's first Japanese acquisition.
Several years in the making, the film combines animated painting and live action with stylish eroticism, ghost stories, humour and Buddhist themes. Niwatsukino self-produced and self-financed the film, partly through a crowdfunding campaign. He has previously directed a short film Strawberry Jam (2010) and animation series Onizushi.
His debut feature follows a young, diligent Buddhist monk, who finds that women and some men are attracted to him, and after an encounter with a naked masked woman, starts on a journey to "purify" himself.
The film received its world premiere at the Vancouver International Film Festival and its Asian premiere at Busan. It will have its Japanese premiere in late November at Tokyo Filmex.
Asian Shadows is also handling international sales on Chinese director Wang Xuebo's Knife In The Clear Water, which won the New Currents award at this year's Busan (jointly with Zang Qiwu's The Donor), and Johnny Ma's Old Stone, which was awarded best Canadian first feature at Toronto.