News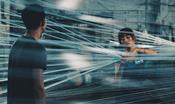 Director Midi Z went to unusual lengths on his love story about Burmese immigrants in Thailand, the first co-production between Taiwan, France, Germany and Myanmar.
EDEF to showcase event cinema and VR.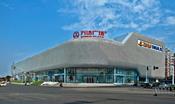 The companies announced in China on Tuesday morning what they called the largest 3D installation agreement in the history of the format.