News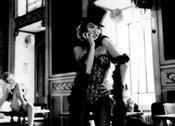 The 21st edition to run Nov 7-30 at venues across the UK and is set to screen a restored version of Jacques Demy's Lola [pictured].
The new solution will provide BMO's video submission and evaluation functionalities to Eventival's database solutions.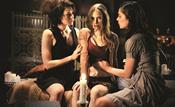 EXCLUSIVE: Local distributors who board Nymphs will be able to use green screen and CGI technology to provide customised ads in their own territories.