News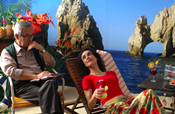 The Los Cabos International Film Festival initiative will present five awards at this year's event, set to run from November 11-15 in Mexico.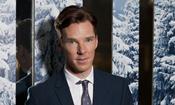 Shakespeare adaptation will become the first ever live 4K broadcast to multiple cinemas under Sony, Vue and NT Live partnership.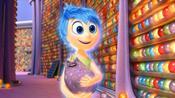 The companies have announced JT Hilversum as the second Dolby Cinema location in the Netherlands, six months after Dolby Cinema opened one of its first theatres at JT Eindhoven.