News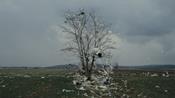 The London-based documentary festival gives its emerging talent prize to Algerian director Hassan Ferhani.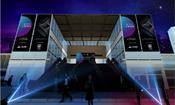 Dolby Laboratories has announced its first Dolby theatres in Asia at Wanda Cinema Line sites in Dalian, Changchun, Chongqing and Jinan.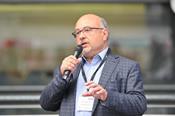 Tony Orsten, CEO of Andy Serkis' performance capture studio, also discusses "the other Jungle Book".