News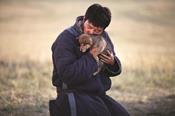 Mexican director Bernando Arellano's Beginning Of Time won best film in the Tiantan Awards of this year's revamped Beijing International Film Festival, while Jean-Jacques Annaud's Wolf Totem won best director and best visual effects.
Harkness Screens has launched its Curolux suite of screen monitoring solutions for digital cinema.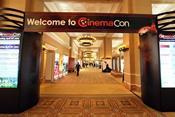 Seoul-based 4D specialist CJ 4DPLEX has signed deals with Indian multiplex titan PVR Ltd and two Japanese exhibitors to bring 4DX technology to their movie theatres.