News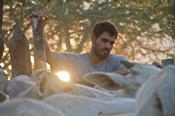 The sensorial cinema of Gabriel Mascaro, who turned the life of a group of cowhands into a poetic experience in Neon Bull (Boi Neon), was the big winner at the 17th edition of Rio de Janeiro's International Film Festival.
Owners explore studio potential after location shoots for Avengers: Age Of Ultron and Channel 4's Humans.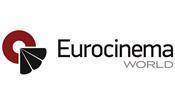 The company will launch Eurocinema World, a live channel and SVOD service.