News
First wave of gala premieres also include Noah Baumbach's Mistress America and Lance Armstrong biopic The Program.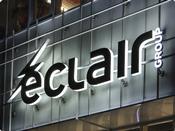 Ymagis to acquire Éclair's operating activities, assets and holdings in subsidiaries in France, Germany and Morocco.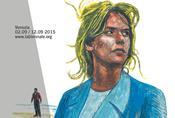 The fourth edition of Venice's Sala Web will stream selected Horizons Competition & Biennale College titles from the festival online.