News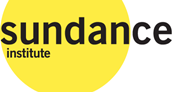 Sundance Institute executives have named Shari Frilot and Kamal Sinclair co-directors of New Frontier in a bid to deepen the organisation's commitment to the programme.
A study from research consultancy Sycamore Research and Marketing has found that 73% of Taiwanese netizens admit they pirate movies and music, although 81% agree that piracy is wrong.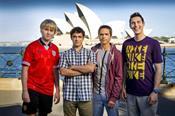 Comedy sequel trounces action sequel on social networks in the UK.