News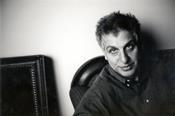 The US premiere of AJ Schnack's Caucus will close AFI DOCS and Errol Morris will be honoured at the festival's Charles Guggenheim Symposium for his contributions to the documentary genre. 
The new solution will provide BMO's video submission and evaluation functionalities to Eventival's database solutions.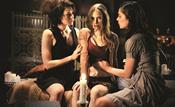 EXCLUSIVE: Local distributors who board Nymphs will be able to use green screen and CGI technology to provide customised ads in their own territories.