News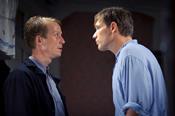 The film industries of Finland and Austria will be under the spotlight at the 7th Moscow Business Square (MBS) (June 21-22).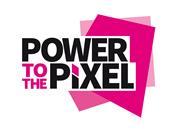 Power to the Pixel's annual Pixel Lab event will feature 32 participants.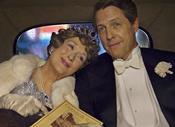 Visual effects firm will also re-team with The Theory of Everything director James Marsh on the upcoming Donald Crowhurst biopic.