News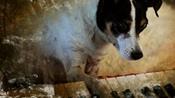 Abramorama and HBO Documentary Films have announced their pre-festival acquisition of Laurie Anderson's Telluride selection, styled as a personal meditation on love, loss and terriers.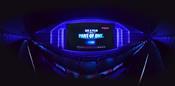 Empire Leicester Square to be the first cinema in Europe to feature next generation technology; first film to be The Walk.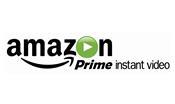 The online retailer joins Netflix in moving into the Japanese video streaming market.