News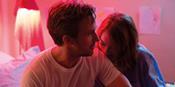 The Oscar frontrunner and BAFTA nominee charmed the UK's leading critics to win top prize at the 37th Critics' Circle Film Awards on Sunday night at The May Fair Hotel.
DDD60 initiative is aimed at improving VR experience online and at festivals.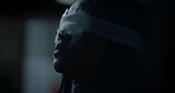 Upcoming exclusive titles include LFF title Dearest Sister and French series Beyond The Walls.