News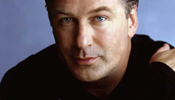 Alec Baldwin and Randy Mastro have been elected co-chairmen of the Hamptons International Film Festival (HIFF).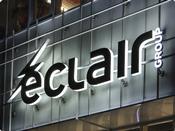 Ymagis to acquire Éclair's operating activities, assets and holdings in subsidiaries in France, Germany and Morocco.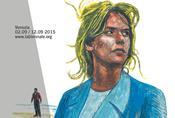 The fourth edition of Venice's Sala Web will stream selected Horizons Competition & Biennale College titles from the festival online.