News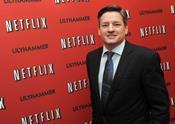 Following on from his talk-of-the-town appearance in Cannes, the Netflix chief content officer will attend the Ischia Global Film & Music Fest in Naples, Italy.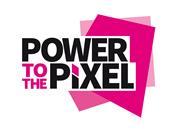 Power to the Pixel's annual Pixel Lab event will feature 32 participants.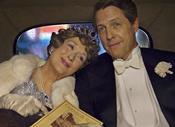 Visual effects firm will also re-team with The Theory of Everything director James Marsh on the upcoming Donald Crowhurst biopic.