News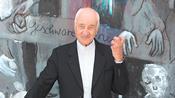 German actor to receive Lifetime Achievement Award.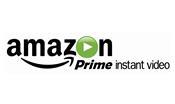 The online retailer joins Netflix in moving into the Japanese video streaming market.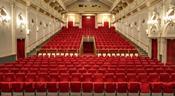 Arthouse exhibitors from Poland to Venezuela have added their voices to the chorus of disapproval about Europa Cinemas' new bonus payment scheme to promote partnerships between cinemas and online distribution platforms.