News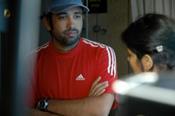 Shanker Raman's Gurgaon and Rahul Jain's Machines both picked up Prasad Digital Intermediate Awards at the close of Film Bazaar on Nov 25.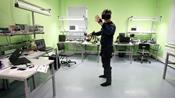 Running alongside the European Film Forum (Nov 18-19) at Tallinn's Black Nights Film Festival, a showcase of product demonstrations and start-ups were presented in the Digitech section further iterating a cross-over between the film and technology sectors. 
Game developers were tasked with building games around films.