News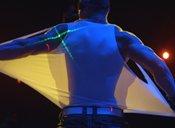 Festival heads announced on December 9 the Special Screenings, Beyond and Shorts programmes for the 20th anniversary event.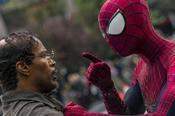 Superhero sequel to be remastered in IMAX 3D.
DreamWorks Animation producer Jane Hartwell and senior VFX supervisor Markus Manninen explained how new production processes are empowering the vision of the director, in a session on 'The Future of Animation' at the Cinematic Innovation Summit (CIS) in Dubai yesterday.