EXCLUSIVE: In its second bold statement of intent at AFM, the Los Angeles-based sales company has introduced 20,000 Leagues Under The Sea to the market, a rival project to Bryan Singer's recently announced version of the timeless Jules Verne classic.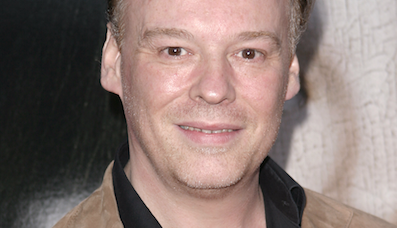 The Wild Bunch offshoot has set Christophe Gans (pictured) to direct the €50m English-language underwater adventure.
Pathé produces alongside Richard Grandpierre, who produced Gans' 2014 fantasy romance Beauty And The Beast starring Vincent Cassel and Léa Seydoux.
CAA packaged 20,000 Leagues Under The Sea and is in talks with cast and represents US rights. Pathé will distribute directly in France.
Insiders has been courting buyers with Enzo Ferrari, the $80m drama about the motor racing pioneer that will see Michael Mann direct Christian Bale. Paramount swooped on US rights before the AFM.
Singer recently announced on Instagram that he is preparing his version of 20,000 Leagues Under The Sea. Further details remain unclear, however a likely home for that project would be Fox, with whom Singer enjoys close ties through his X-Men series.