EXCLUSIVE: Cargo Entertainment and Radiant Films are shopping Lost In The Sun at AFM.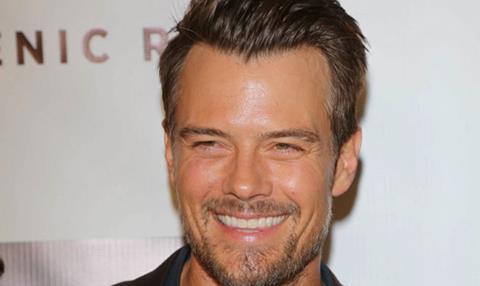 The Cargo Entertainment/Radiant Films International partnership has dropped another title into the market in the form of action thriller Lost In The Sun.
Josh Duhamel stars in the film that opens today [Nov 6] in the US via eOne and tells of a small-time crook who takes a newly orphaned teenage boy with him on a string of robberies.
Radiant Films International president and CEO Mimi Steinbauer and Cargo CEO and managing partner Marina Grasic are showing a trailer to buyers at the American Film Market.
Trey Nelson wrote and directed Lost In The Sun and Clay Floren and Aimee Shieh of Floren Shieh Productions produce with Clay Pecorin.
"Lost In The Sun features leading man Josh Duhamel in a very different role from his usual charming, on-screen persona as a hardened criminal on the road," said Steinbauer.
"It's a genuine performance elevated by Trey Nelson's engaging script and we're delighted the film is receiving a domestic theatrical release to encourage attention from buyers overseas."
Radiant's AFM slate includes Rita Hayworth With A Hand Grenade, starring Elizabeth Banks as a Second World War photographer stranded on a Pacific island.
Cargo's completed films include Kristen Wiig starrer Welcome To Me and the company has thriller The Price with Noomi Rapace and Michael Shannon in pre-production.