Cohen Media Group has acquired all North American rights from Beta Cinema at AFM to Lars Kraume's historical drama.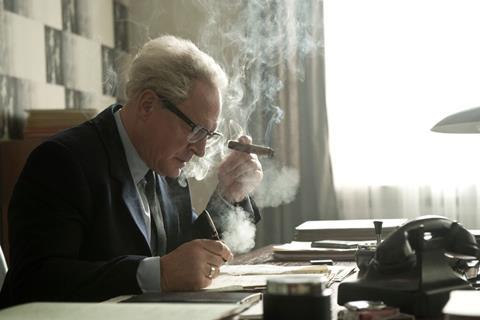 The People Vs. Fritz Bauer chronicles the efforts of West German district attorney Fritz Bauer to bring Nazi war criminal Adolf Eichmann to justice in postwar Germany.
Burghart Klaussner plays Bauer and the cast includes Ronald Zehrfeld, Sebastian Blomberg and Michael Schenk.
Cohen plans a spring release. Senior vice-president John Kochman brokered the deal with Beta Cinema CEO Dirk Schuerhoff.
Bauer is a key character in Germany's foreign-language Oscar submission Labyrinth Of Lies, which SPC ditributes in the US.