The agreement will include Open Road's Sleepless Night starring Michelle Monaghan, Jamie Foxx and Dermot Mulroney.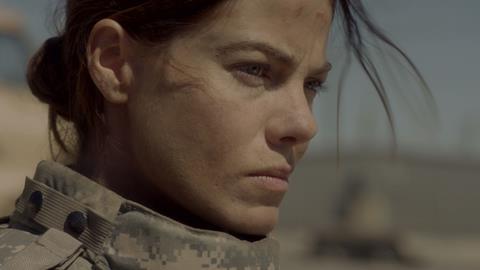 Impuls recently agreed output deals with StudioCanal and IM Global.
"With Open Road we have a third output partner in place, which guarantees access to commercial products coming from the American and European market," said Impuls CEO Peter Schaumlechner.