Learning To Drive collaborators reuinte on tennis comedy.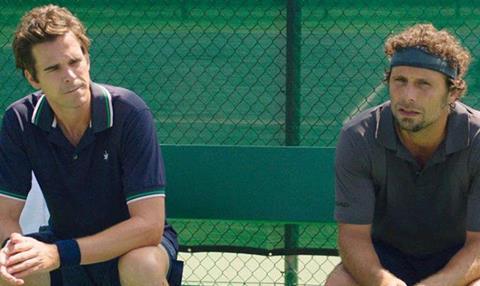 Pacific Northwest Pictures (PNP) announced at AFM it has picked up Canadian rights to SXSW sports comedy Break Point.
Jay Karas directed Jeremy Sisto, David Walton, J.K. Simmons, Amy Smart, Adam DeVine and Chris Parnell in the story about estranged brothers who reunite as they try to win as major tennis tournament.
Broad Green distributes in the US and PNP plans a January launch in Canada. The companies collaborated on Learning To Drive starring Patricia Clarkson and Ben Kinglsey.
Gabriel Hammond, Sisto and Devin Zimmerman produced Break Point.
Myriad Pictures handles international sales at the AFM.