CEO Brian O'Shea at the Los Angeles-based sales company has promoted Nathaniel McCormick to evp of worldwide distribution.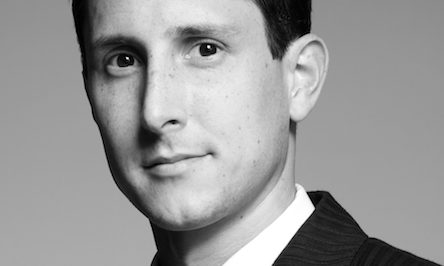 McCormick joined The Exchange three years ago and jointly heads worldwide distribution efforts for the company's sales slate. He reports to O'Shea.
Prior to The Exchange he served as director of international sales and operations at IM Global and director of international sales and acquisitions for Affinity International.
"Nat is part of the DNA of the company," said O'Shea. "He has been and will continue to be instrumental in the success of The Exchange."
O'Shea also announced that Caddy Vanasirikul has been hired to handle acquisitions. Vanasirikul was an intern at the company after graduating with honours from UCLA with a producers programme MFA.