Natalie Dormer of Mockingjay and Game Of Thrones will star in the thriller that the Los-Angeles-based company will introduce to buyers at the market next week.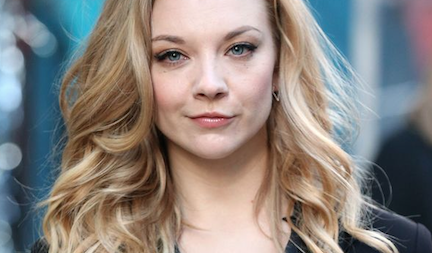 Dormer co-wrote In Darkness with director Anthony Byrne.
42's Ben Pugh and Josh Varney are set to produce alongside Byrne the story about a blind musician who seemingly stumbles into a world of violence after she hears a murder in progress.
UTA Independent Film Group handles US sales and Rory Aitken and Josh Horsfield serve as executive producers.
Production is scheduled to begin in early 2016
XYZ Films is handling sales at AFM on Baltasar Kormákur's Icelandic thriller The Oath, action-thriller 6 Days starring Jamie Bell, Mark Strong and Abbie Cornish and Pilgrimage starring Jon Bernthal, Richard Armitage and Tom Holland.