The film body has advised producers they have until July 15 to submit their films to represent Canada in the upcoming foreign language Oscar race.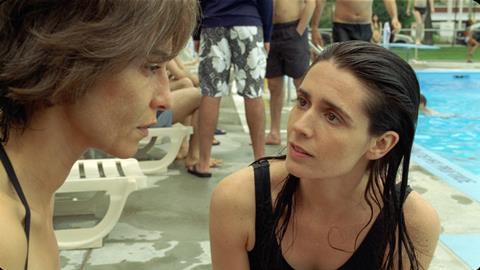 Submissions must be in a language other than English and have been released commercially in theatres for at least seven consecutive days in Canada between October 1, 2015, and September 30, 2016.
The format can be 35mm, 70mm or Digital Cinema Package (DCP).
Telefilm Canada coordinates the pan-Canadian selection committee but does not have a vote.
The committee comprises approximately 20 members from government agencies and national film industry associations and will announce its selection by October 1.
Eligibility requirements and campaign rules can be found on the Academy Of Motion Picture Arts & Sciences website.
The Academy will announce its nominees in January 2017 and the 89th Academy Awards will take place on February 26, 2017.
Canadian Oscar submissions in recent years include Félix Et Meira earlier this year, Mommy, Rebelle, Incendies (pictured), Water and C.R.A.Z.Y.