The award is set to launch at the 67th Berlinale.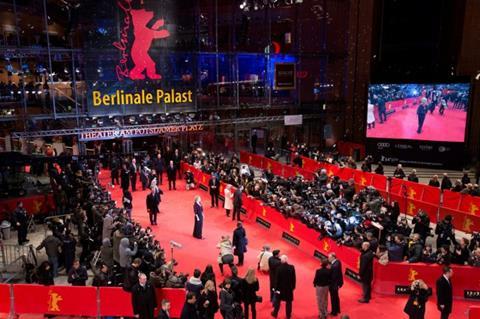 The Berlin International Film Festival is set to launch new documentary award worth €50,000.
A total of around 18 films from Competition, Forum, Panorama, Berlinale Special, Generation, Culinary Cinema and Perspektive Deutsches Kino strands will be eligible for the award, which will be known as the Glashütte Original Documentary Award, in reference to the German watchmaker sponsor.
The winner of the award will be decided by a three-person jury and the prize money will be divided between the film's director and producer.
The prize will be awarded during the official Award Ceremony in the Berlinale Palast.
A total of 77 documentary films and documentary forms were screened in 2016.
"We are extremely delighted that together with our long-standing partner we will be able to intensify our commitment to documentary film at the Berlinale with the Glashütte Original Documentary Award. The award is an important signal for the field of documentary film, and at the same time a sign of respect and appreciation for the filmmakers who often have to realise their projects at great personal risk," said festival director Dieter Kosslick.