The Brazilian TV and film production company and the animation studio will announce the merger at Mipcom on October 6.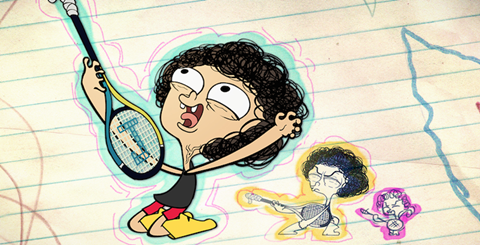 Sao Paulo-based Glaz and Rio-based Copa Studio have collaborated on several series that aired on Cartoon Network in Latin America such as Haunted Tales, Jorel's Brother (pictured) and Trunk Train.
Top brass said the new entity has received a seven-figure injection from the fund Investimage 1 and will be called Glaz.
The new venture is projected to grow 150 percent by 2017 and establish itself as a significant global producer of TV animation series.
"We are thrilled with the merger and the financing, which will allow us to become an animation series production world player, as well as to strengthen our film and TV live action business units in Brazil", said Glaz CEO Mayra Lucas.