The busy platform – in Cannes with five films in the festival – has paid approximately $3.5m for North American rights to Lynne Ramsay's upcoming thriller.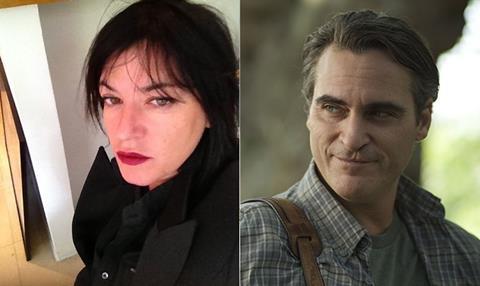 Joaquin Phoenix will play a damaged war veteran, now a freelance rescuer of women trafficked into the sex trade.
When the extraction of a girl from a Manhattan brothel goes wrong, a storm of violence and corrupt power is unleashed against him, stirring a vengeance that may be his awakening.
Ramsay will direct You Were Never Really Here from her adapted screenplay of a novella by Jonathan Ames, who created the HBO show Bored To Death.
Insiders introduced the project to Croisette buyers last week and represents international rights excluding the UK and France, which Why Not Productions handles.
The UK's Film4 and British Film Institute supported development of the project. Pascal Caucheteux, Rosa Attab and James Wilson are producing for Why Not Productions with Page 114 on board as co-producer.
CAA represented the film-makers in the deal for You Were Never Really Here.
Amazon's festival slate is: Woody Allen's opener Café Society; Nicolas Winding Refn's The Neon Demon; Jim Jarmusch's Paterson and Gimmer Danger; and Park Chan-wook's The Handmaiden.