Ehud Bleiberg and Nick Donnermeyer will introduce worldwide buyers on the Croisette to BB Film Productions and Bleiberg Entertainment's globetrotting heist project Predilection.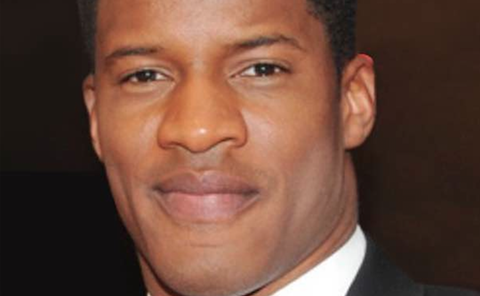 Marcio Garcia will direct from a screenplay by man-of-the-hour Nate Parker, whose The Birth Of A Nation scored a record on-site worldwide deal with Fox Searchlight at Sundance.
Predilection is inspired by Garcia's short Predileção, about a low-level criminal and a legendary thief who meet in prison and hatch a plot for an elaborate robbery.
Uri Singer, Bleiberg and Parker are producing and Donnermeyer serves as executive producer.
The project is out to casting and the producers have targetted a late 2016 start.