EXCLUSIVE: Memento Films International (MFI) is reporting brisk business on Bruno Dumont's dark comedy Slack Bay, starring Juliette Binoche, Fabrice Luchini and Valeria Bruni Tedeschi.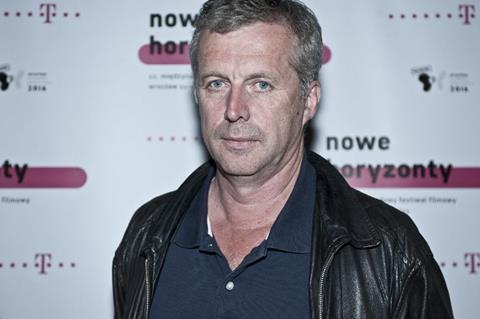 Early deals on the film include to Austria (Thimfilm), Mexico (Mantarraya), Brazil (Alfa Films), Portugal (Leopardo Filmes), Benelux (Cinéart), Czech Republic (Aerofilms), Hungary (Monizet Ltd), ex-Yugoslavia (Megacom MCF), South Korea (Main Title), Switzerland (Praesens-Film), Greece (Weird Wave), airlines (Skeye) and Germany (Neue Visionen), the latter accord via a co-production deal.
Set against the backdrop of a northern French beach resort, the film revolves around two socially opposed families and a series of mysterious disappearances.
MFI has also signed a raft of deals on Josh Mond's James White following its first screening in the market, selling the title to Benelux (September Films), Greece (Weird Wave), Scandinavia and the Baltics (Non Stop), Australia and New Zealand (Madman), Switzerland (Praesens-Film). There were previously announced deals to Latin American and Spain (Sun Distribution) and France (Diaphana).
The film world premiered at Sundance this year, winning the Best of Next audience award. Christopher Abbott stars as a feckless young New Yorker dealing with this mother's battle with cancer.