EXCLUSIVE: Andrew Herwitz has picked up worldwide sales rights to Cannes Classics selection Midnight Return: The Story Of Billy Hayes And Turkey.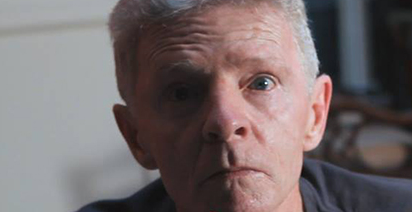 Sally Sussman's film explores the backstory and aftermath of Alan Parker's 1978 Cannes Film Festival premiere Midnight Express, which earned a best screenplay Oscar for then little-known Oliver Stone, drew the wrath of the Turkish government and became an overnight sensation.
Stone, Parker and producers David Puttnam and Peter Guber discuss their involvement, while the film's real-life inspiration Billy Hayes attempts to return to Turkey in an effort to rebuild bridges.
"This film proves the maxim that fact is stranger than fiction and is a must see for any cinephile," said Herwitz.
Sussman said: "Very few films stay in the zeitgeist for decades after their release but Midnight Express is one of them.
"Everyone remembers that movie but what they don't know is the true story, which is much more layered than the Midnight Express presents, nor what happened after the film's release."