Insiders' Vincent Maraval and MadRiver Pictures' Marc Butan and Kim Fox have consolidated their international sales operations to form IMR International.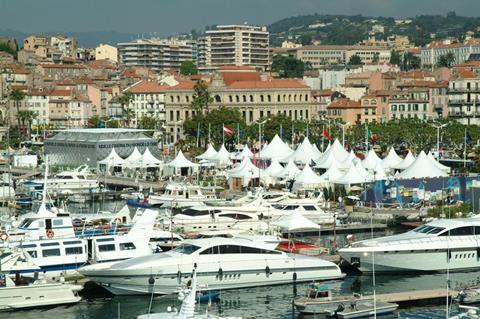 Fox will run the Los Angeles-based entity, which will handle international sales across all MadRiver and Insiders films and plans to offer approximately 12-16 films a year to buyers.
MadRiver and Insiders will continue to exist and operate as separate independent production and financing companies.
CAA brokered the deal.
Separately, Fox will continue to represent all Annapurna Pictures titles for the international marketplace.
The Insiders slate includes: Jeff Nichols' Competition selection Loving starring Joel Edgerton and Ruth Negga; David Robert Mitchell's Under The Silver Lake starring Andrew Garfield; Pablo Larraín's Jackie starring Natalie Portman; and Lynne Ramsay's You Were Never Really Here starring Joaquin Phoenix.
MadRiver's Cannes slate includes: Hallie Meyers-Shyer's Home Again starring Rose Byrne; Taran Killam's comedy Why We're Killing Gunther; and James Gray's sci-fi epic Ad Astra.