EXCLUSIVE: Sharon Horgan, Ron Scalpello, Rob Savage films among slate.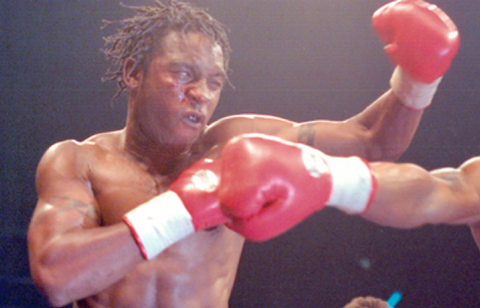 UK production outfit Salon Pictures is in Cannes talking to financiers about new Ron Scalpello (Offender) documentary Death or Glory, about the rivalries between successful boxers Michael Watson, Nigel Benn, Chris Eubank and Gerald McClellan.
Also new to Salon's development slate is horror Seaholme from former Screen Star of Tomorrow writer-director Rob Savage.
The film centres on a group of high-school kids who get more than they bargained for when they adopt a powerful creature they find washed to shore in a small coastal New York town.
Sharon Horgan comedy Meet Me In Ten Years, from writer Frances Poletti, and biopics My Name is Lenny and Churchill are also on the slate.
Salon's Andrew Kotting drama Ivan & the Dogs and documentaries Gascoigne and The Greatest Iron Man are currently in production.