As the European Commission limbers up for its second European Film Forum in Cannes on Monday (May 18), plans are already afoot to take the audiovisual summit to the film festivals in Venice, San Sebastian, London and Tallinn.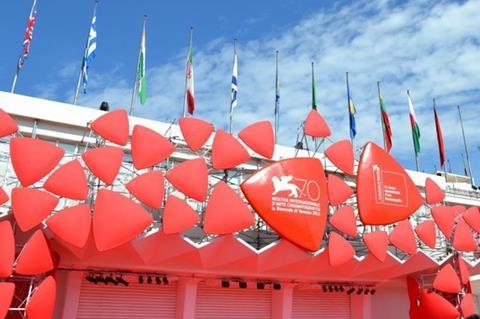 The Forum's edition in Tallinn will be held during the Black Nights Film Festival's Industry@Tallinn (Nov 16-20), when issues to be addressed will include new sales and distribution channels, audience development, and partnerships between venture capital and film funding.
This morning (Sunday) will see European Commissioner Günther Oettinger, responsible for Digital Economy and Society, beginning a busy two-day programme of high-level meetings with key players of the European and international film industry.
He will meet with France's Minister of Culture Fleur Pellerin, a delegation of filmmakers led by Michel Hazanavicius and Costa Gavras as well as a forum of young European directors and screenwriters of the "digital generation" and Cannes Film Festival's president Pierre Lescure, among others.
Oettinger, who had said ahead of his visit to Cannes that he only expected a qualified welcome from the film community at the festival, will be the opening speaker at Monday's European Film Forum, which focuses on the global promotion of European cinema.