Ten producers will take part in the programme, which includes free access to Galway Film Fair 2016.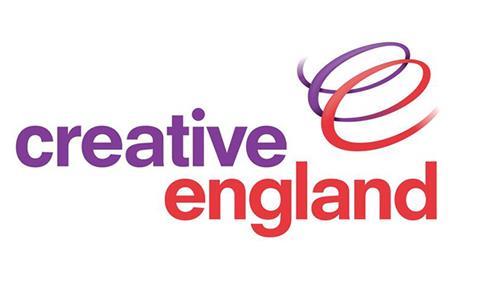 In Cannes, Creative England is to launch the third edition of producer development programme Market Trader.
Funded by Creative Skillset, the programme takes participants through intensive residential workshops and mentoring in the UK to prepare them for international markets.
The programme will have a focus on co-production and will provide ten producers with access to markets, including free attendance to the Galway Film Fair 2016 (July 5-10).
The UK funding agency will also be looking for applicants to its Production Fund, which will invest in fiction and doc features.