EXCLUSIVE: The genre sales outfit has also picked up Tribeca title Killing Them Safely, as part of its continued move into docs.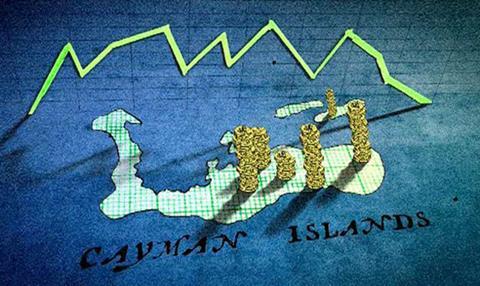 Devilworks has sold North American rights for documentary The UK Gold to levelFILM and Level33 Entertainment.
Narrated by Dominic West, the film from director Mark Donne explores tax avoidance in the UK and abroad.
The deal comes at a time of renewed interest in the subject following the recent Panama Papers scandal.
The film was scored by Radiohead's Thom Yorke and Massive Attack's Robert del Naja.
Devilworks has also continued its move into documentaries with the acquisition of Tribeca premiere Killing Them Safely.
Nick Berardini's film examines the fatalities caused by the lack of regulation around the use of Tasers in North America. Sundance Selects released the film theatrically in the US.