IM Global, writer Vivek J Tiwary and Simon Cowell's Syco Entertainment will co-produce the adaptation of Tiwary's graphic novel about the band's manager Brian Epstein.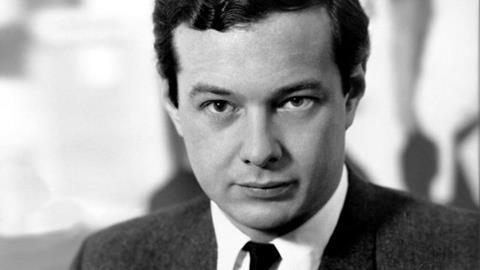 Tiwary, Cowell and IM Global founder and CEO Stuart Ford will produce The Fifth Beatle and have cut a deal with Sony/ATV Publishing for the use of Beatles music in the film.
The graphic novel recounts how Epstein, whom John Lennon described as "the fifth Beatle", discovered the band in The Cavern Club in Liverpool and overcame personal demons to guide them to global recognition.
IM Global president of production Matt Jackson, president of IM Global Music David Schulhof and Syco Entertainment's head of film Adam Milano will serve as executive producers.
The producers anticipate bringing on a director shortly.n