Cannes and luxury brand Kering's new programme Women In Motion will honour Jane Fonda for her 'unique and outstanding contribution to the film industry' on May 17.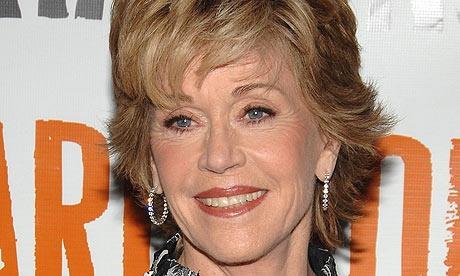 Financier-producer and Annapurna owner Megan Ellison is also being recognised for her work in supporting independent cinema.
Fonda and Ellison will co-host an event and will honour Olivia de Havilland, who was the first woman to be appointed president of the Cannes jury in 1965.