Merced Media has put its second sales title into the market and brought on Good Universe to handle pre-sales on comedy The True Memoirs Of An International Assassin.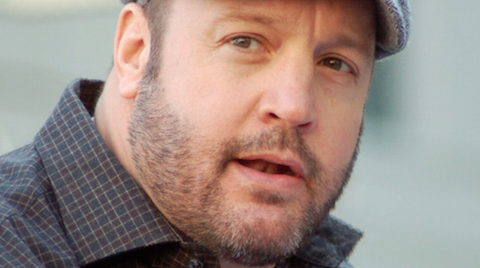 Kevin James will play a mild-mannered accountant who is mistaken for a killer and becomes embroiled in an assassination plot in Belize after his novel about a hitman is published as a true story.
Jeff Wadlow directs from a Black List screenplay by Jeff Morris.
PalmStar Media and Global Film Group will produce the project, set to begin production in September. Merced Media and PalmStar will finance. WME Global represents US rights.
Todd Garner and Merced Media principal and PalmStar Media CEO Kevin Frakes produce with Raja Collins and Justin Begnaud of Global Film Group and Raj Brinder Singh of Merced Media.
Hey Eddie's Jeff Sussman and PalmStar Media's Mark Fasano and Buddy Patrick are executive producers.

Merced Media, the $500m fund launched late last year by Singh, Bill Block and Frakes, also backs the untitled Leslie Mann female comedy that Block Entertainment is selling in Cannes.