Projects to receive funding include a remake of Roman Holiday, which the Lazio governor says has attracted interest from Robert De Niro.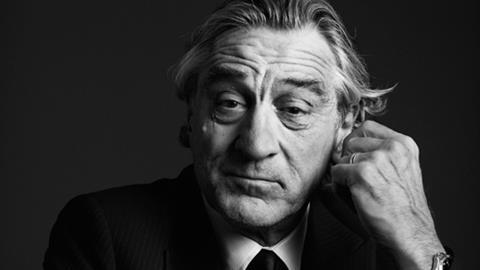 The Lazio Film Commission is at this year's Cannes Film Festival announcing a raft of new measures aimed at attracting filmmakers to the Italian region.
According to Lazio governor Nicola Zingaretti, the region has now become the second biggest in Europe in terms of audiovisual funding with an annual budget of around $26m (€23m), second only to Berlin Brandenburg.
The region has recently signed an accord with Brandenburg and France's Ile de France for greater collaboration, including on marketing initiatives at festivals.
The Commission will renew its international co-production fund Lazio Cinema International from October. The fund has a budget of around $11.3m (€10m) each year for three years with the first year's successful applicants announced next month.
Zingaretti announced that one of the first movies to benefit from the fund will be For You, a US remake of 1950's classic Roman Holiday which he told industry has attracted interest from Robert De Niro.
The region has also launched a locations app called Lazio Movieland.