The Whistleblower director Yim Soon-rye will helm the forthcoming film about the celebrated painter.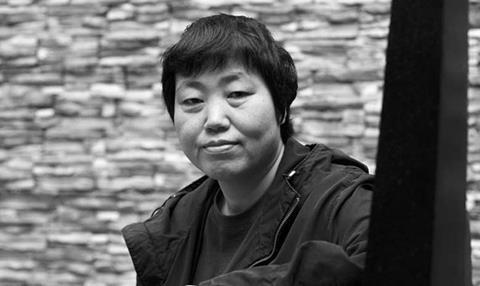 South Korea's Mirovision is launching The Whistleblower director Yim Soon-rye's [pictured] upcoming biopic on the celebrated Korean painter Lee Jung-seob.
Mirovision head Jason Chae (The Housemaid) is producing.
Known for his paintings on the silver foil paper from cigarette packs, the iconic artist whose short life (1916-1956) spanned some of the most turbulent events in Korean history, has had works on display in the Museum of Modern Art in New York.
Mirovision says the biopic plans to portray his life "not only as a well-known highly-gifted artist but also as a human who went through a life full of ups and downs" – starting with his birth to a rich family, getting married to a Japanese woman, wanderings around Korea and "miserable" death.
Currently in script development, the film is aiming to start shooting in spring 2017 to be completed in time for Cannes 2018.
Yim's The Whistleblower, based on a true story involving scientific research fraud, took $11.5m at the local box office, according to the Korean Film Council. She is perhaps best known for the women's handball team sleeper hit Forever The Moment, which took $22.3m after its 2008 release.
Mirovision has also sold director Chang's (The Target) Canola to Lemon Tree for China. The film previously sold Chinese remake rights to Huace.