Film Bridge International is selling the thriller at Cannes.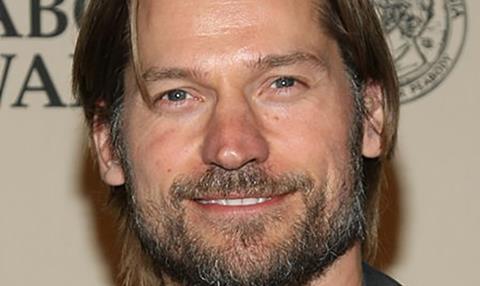 Nikolaj Coster-Waldau (Game Of Thrones), Greg Kinnear (Little Miss Sunshine) and Emma Roberts (We're The Millers) will star in the psychological thriller Spinning Man that Film Bridge International is selling in Cannes.
Film Bridge Danish film-maker Peter Flinth will make his US debut in June in Minnesota on the story of a philosophy professor who becomes the prime suspect in the disappearance of a high school cheerleader.
A detective assigned to the case uncovers details of the academic's complex marriage and his relationship with a prized student.
Matthew Aldrich wrote the screenplay based on the novel by George Harrar. Keith Arnold will produce with Film Bridge International's Ellen Wander.