EXCLUSIVE: Veltri replaces Christina Rogers at the US sales company.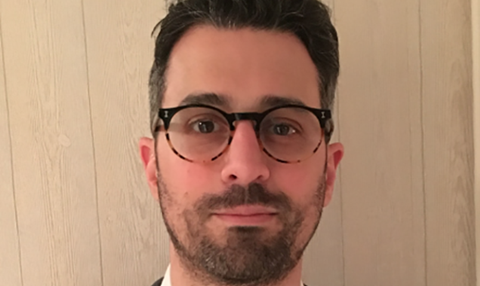 Scott Veltri has been promoted to head of worldwide sales forcand replaces Christina Rogers, who is departing to pursue other opportunities.
Veltri previously served as vice-president of international sales and worked closely with Rogers over the last three years to increase the profile of the division.
He sold titles such as Sean Baker's Tangerine, Steve James' documentary Life Itself, Crystal Moselle's The Wolfpack, Albert Maysles' Iris, and Morgan Neville and Robert Gordon's Best Of Enemies.
"Scott has proven himself to be an invaluable asset to the international sales team, and we're very pleased for him to take on this new responsibility," said Magnolia president Eamonn Bowles.
The Magnolia sales slate features Sundance horror The Eyes Of My Mother, and a slew of Park City documentaries that includes Werner Herzog's Lo And Behold: Reveries Of The Connected World, Tickled and The Lovers And The Despot.
The roster includes Tony Stone's Peter And The Farm, and SXSW selection and swing dancing doc Alive And Kicking.