Sundance Selects has picked up North American rights from producer Paolo Branco of Alfama Films to Mathieu Amalric's UCR selection The Blue Room.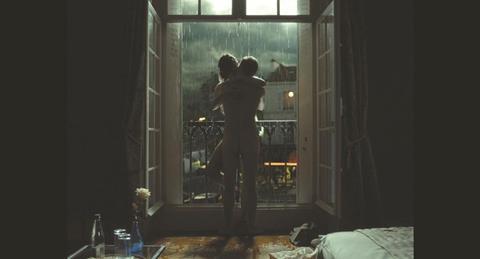 Amalric and Stéphanie Cléau adapted the screenplay from Georges Simenon's novel about a man who is mysteriously accused of something after he embarks on a series of trysts.
Amalric and Cléau star with Léa Drucker, Laurent Poitrenaux, Serge Bozon and Blutch.
"Mathieu Amalric is proving to be as formidable as a filmmaker as he is an actor," said Sundance Selects/IFC Films president Jonathan Sehring. "This is a superlative film."