The Weinstein Company said on Thursday [16] that Crouching Tiger Hidden Dragon II – The Green Destiny will commence production in March 2014.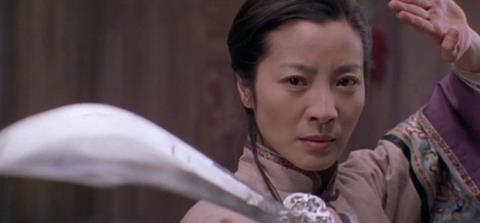 Donnie Yen will star as Silent Wolf and Michelle Yeoh returns as Yu Shu Lien. Yuen Woo-ping, who served as action director on the original film, will direct.
John Fusco adapted the screenplay from Iron Knight, Silver Vase by Wang Du Lu, the fifth book in the Crane-Iron Pentalogy series on which the original Crouching Tiger, Hidden Dragon was based.
Harvey Weinstein and David Thwaites produce and Anthony Wong serves as executive producer. Yucaipa Films is co-financing the project.
SPC distributed Crouching Tiger, Hidden Dragon in 2000 and the crossover phenomenon grossed $213.5m worldwide and scored the biggest US gross for an international release on $128m.
Weinstein, Yen and Yuen will take part in a press conference on Saturday in Cannes to discuss further details of the production.