What's Between Us acquired for Germany and Austria by Pro-Fun Media Filmverleih.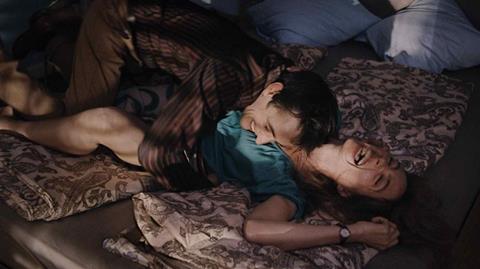 Claudia Lorenz's What's Between Us (Unter der Haut) has been acquired here at the market for release in Germany and Austria from Film Republic.
Axel Schmidt's Pro-Fun Media Filmverleih has secured rights to the Swiss drama about a struggling married couple, which debuted at the Palm Springs International Film Festival in January and was produced by Elena Pedrazzoli at Peacock Film.
Pro-Fun will give the film a theatrical release this autumn.
The deal was negotiated between Pro-Fun's Axel Schmidt and Film Republic's Xavier Henry-Rashid, who confirmed other deals are in discussion for France and North America.
Xenix Filmdistribution releases the film domestically in Switzerland.