EXCLUSIVE: Producer Andrew van den Houten's fledgling New York-based finance, sales, distribution company has boarded world sales rights ahead of the film's world premiere at Fantasia Film Festival in Montreal on July 21.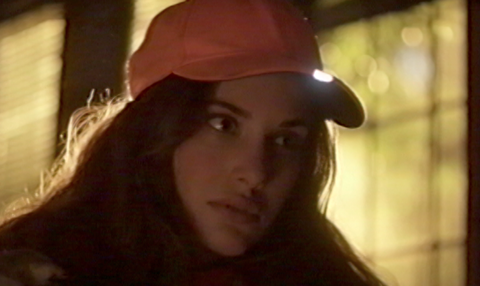 Music video director Michael Reich's feature debut is based on his experiences as a dog groomer and follows a character with artistic ambitions who inhabits a lo-fi dreamscape that explodes when he meets a special woman.
Reich said She's Allergic To Cats was funded entirely by savings accrued from his work as a body double for one of the Daft Punk robots, a role he has performed since 2005 when he starred in Electroma.
The film-maker's music video credits include Ryan Adams, The Shins, Bad Religion, Yuck, and My Chemical Romance.
van den Houten has been involved in the development, financing, production and distribution of more than 20 features and his producer credits include All Cheerleaders Die, The Woman and Jug Face.
He also directed Headspace and Offspring through his production company Modernciné and is currently producing Camera Obscura and other projects through Hood River Entertainment.