The distributor has acquired North American rights to Screen 2013 Star Of Tomorrow's Stephen Fingleton's post-apocalyptic thriller following its premiere in Tribeca last month.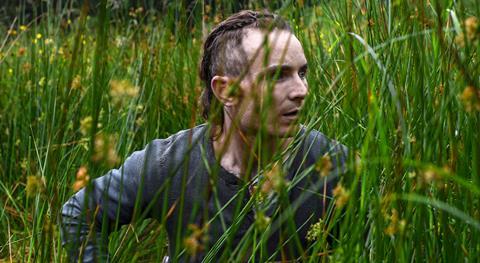 Martin McCann (pictured) stars alongside Mia Goth and Olwen Fouéré in the story about a solitary man whose life comes under threat when a starving woman and her teenage daughter discover his farm,
Alchemy brokered the deal with Cinetic Media. K5 International handles international sales.
FilmBuff is partnering with VICE Media on Prince (Prins) from Dutch music video director Sam de Jong.
Prince opens on August 14 and tells of a youngster's journey into manhood while vying for the love of the neighbourhood beauty.
The film debuted at the Berlinale and is produced by 100% Halal. Ayoub Elsari stars. Sam Scupp of FilmBuff brokered the deal with Charlotte Mickie of Mongrel International.