Ryan Kampe's New York-based sales agent has announced the hire of its new manager of acquisitions.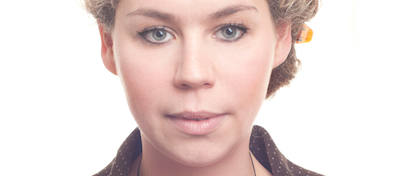 Trzebiatowska arrives from the Off Camera International Festival of Independent Cinema in Poland and replaces long-time head of acquisitions Aida LiPera.
The new hire served the last seven years as artistic director at the Kraków-based festival and will hold on to her duties at the festival.
Trzebiatowska trained in production and post-production at the BBC and the broadcast department of the British Museum. In 2012 she produced The Unspeakable Act by Dan Sallitt.
"We have known Ania for a long time and couldn't be more excited for her to join our team as we transition to the next phase of the company," said Kampe.
"Her taste, network and ability to programme top-tier films show that she will be a great asset to Visit. I am confident of her ability to close on the key projects that Visit has come to be known for and to help us bridge the gap between the United States and Europe."
"I'm very excited about the opportunity to champion original voices and to expand Visit Films' commitment to discovering new talent," said Trzebiatowska.