A multiple award-winning documentary about the making of a Western shot entirely with a cast of actors living with disability is to start a limited run in New York this autumn.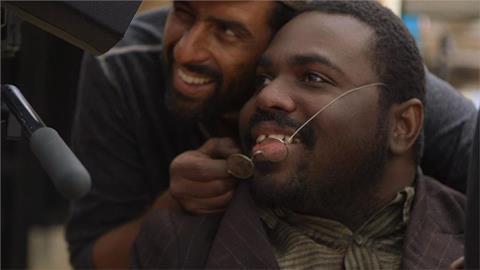 Becoming Bulletproof will open via SuperFilms Productions at the IFC Center in New York on September 25 followed by Laemmle's Music Hall in Los Angeles on October 2 and other cities to follow.
The film has won more then ten best documentary and audience award prizes on he circuit and was named best film at the Cleveland Film Festival and grand jury winner at the New Hampshire Film Festival.
Michael Barnett directed and Theodore James produced the film under the auspices of the non-profit Zeno Mountain Farm following a Kickstarter campaign.
A trailer of Becoming Bulletproof appears here and an interview with the filmmakers that ran on Screendaily in May appears here.