The Red Granite International subsidiary has dropped a Marcus Nispel project into the Cannes market in the form of the maritime horror film.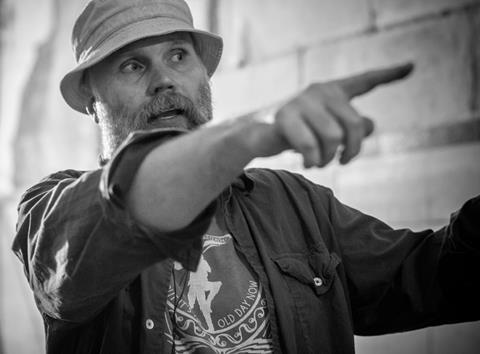 Scott Sandler, Connor Colebrook and Juhani Nurmi wrote the screenplay to Stowaway from a story by Nispel (pictured) and Nurmi.
Los Angeles-based producers White Sands Pictures have earmarked an autumn start on the story of a woman who takes a yacht trip with her fiancé's family, unaware of the clan's secret that lies at the bottom of the ocean.
Stowaway is inspired by the Norse myth about an avenging seaborne humanoid creature and the production will benefit from the services of creature feature expert Mike Elizade of SpectralMotion.
Nispel, whose credits include Pathfinder, Conan The Barbarian and the upcoming Exeter, produces alongside Stefan Brunner. The executive producer is White Sands founder Juergen J Straub.