The distributor acquired Canadian theatrical, television and digital rights to the documentary in pitch form at the recent Hot Docs Forum.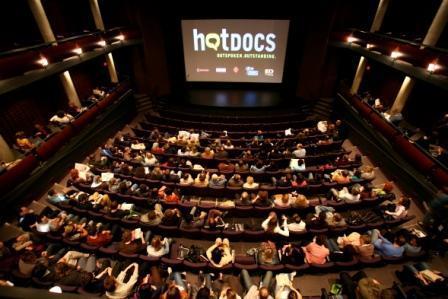 Dense City looks at the new challenges faced by exploding populations in cities around the world from a design standpoint and will commence its global shoot in spring 2016.
The $500,000 project marks the follow-up to 2012's Coast Modern from directors Michael Bernard and Gavin Froome and producer Leah Mallen of Twofold Films. Thunderbird's Reunion Pictures will serve as executive producer.
Blue Ice plans to release the film upon completion next year.
"Dense City hits the right notes in terms of top-of-mind issues and relevant subject matter for our Canadian audiences and comes from a team that we know can deliver an accessible, entertaining and well crafted film," said Blue Ice Docs co-owner and CEO Robin Smith.
Kinosmith's Smith and Steven Silver launched Blue Ice Docs with Neil Tabatznik in 2014.