Stewart Thorndike's psychological is styled as a modern-day lesbian ode to Rosemary's Baby and stars Gaby Hoffmann.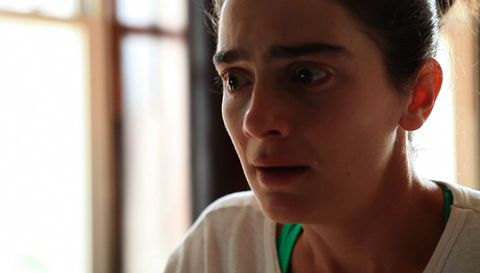 Lyle premiere at Outfest 2014 where Hoffmann won the grand jury prize for best actress for her role as a grieving expectant mother who suspects her neighbours may be involved in satanism.
Breaking Glass Pictures will release Lyle on VOD and DVD on September 29.