Film Movement has acquired US and English-speaking Canadian rights to Kristina Grozeva and Petar Valchanov's Glory (Slava) following its recent world premiere in Locarno.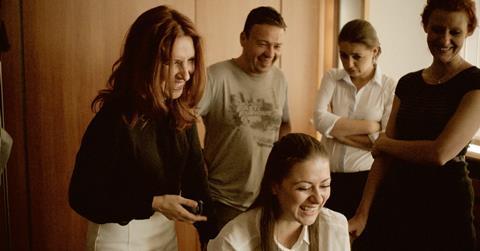 The filmmaker's follow-up to The Lesson is described as a modern-day morality tale about a railway linesman who discovers a small fortune on the railroad tracks and feels unrewarded after he returns the money.
Stefan Denolyubov and Margita Gosheva star in the Bulgaria-Greece production, which was inspired by a Bulgarian news story.
Film Movement plans an early 2017 theatrical release.
President Michael E. Rosenberg brokered the deal in Toronto with Wide Management head of international sales Diane Ferrandez.