EXCLUSIVE: International Film Trust heads to Cannes with sales rights to the recent Tribeca world premiere starring Jessica Biel.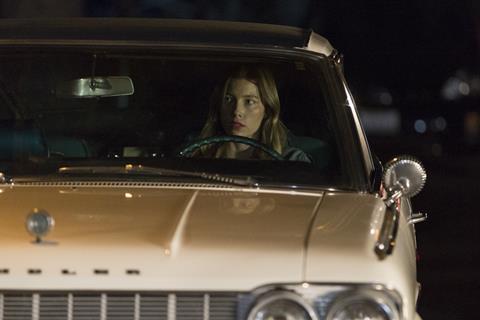 Bleeding Heart also stars David Mamet's daughter Zosia Mamet from HBO's Girls and The Kids Are All Right. ICM Partners represents US rights.
IFT president Christian de Gallegos and his team will commence international sales on the story of a yoga instructor who attempts to rescue her sister from an abusive relationship.
Diane Bell, whose credits include 2010 Sundance Sloan Prize winner Obselidia, wrote and directed the thriller.
Super Crispy Entertainment's Jonathan Schwartz, Andrea Sperling and Greg Ammon of Fido Features produced. Audrey and Zygi Wilf and Dan Halsted served as executive producers.
"Bleeding Heart showcases the talents of Jessica and Zosia who are both utterly compelling in Diane's bold, female performance-driven film, which will most certainly have international appeal," said de Gallegos.
Kevin Hoiseth brokered the deal behalf of IFT with ICM Partners and attorney Lawrence Kopeikin on behalf of the filmmakers.