The comedy starring Kristen Stewart and Jesse Eisenberg will open on August 21, while Power Rangers is shunted from July 22 2016 to January 13 2017.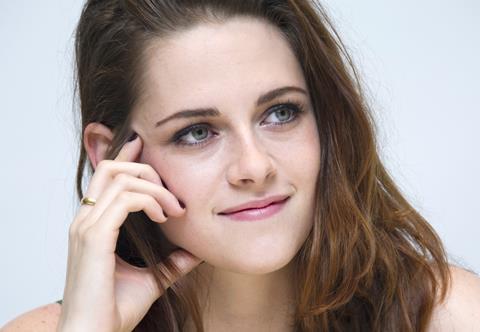 Walton Goggins, Connie Britton, Bill Pullman, Topher Grace and Tony Hale round out the key cast on American Ultra, about a small-town stoner and his girlfriend who becomes the target of a top secret government assassination plot.
Nima Nourizadeh directs the project from PalmStar Entertainment, The Bridge Finance Company, Circle Of Confusion, Likely Story and Merced Media Partners.
Lionsgate moves back Summit's Criminal from August 21 2015 to January 22 2016 and moves up Dirty Grandpa from August 12 2016 to February 26 2016.
Summit's La La Land from Damien Chazelle starring Ryan Gosling and Emma Stone will open wide on July 15, 2016.
The Gilbert Films and Impostor Pictures produce Summit's musical. Jordan Horowitz, Fred Berger and Marc Platt are the producers.
Gods Of Egypt moves back from February 12 2016 to April 8 2016.