The company announced in Berlin on Thursday it had acquired Olivier Megaton's upcoming action film to star Keanu Reeves.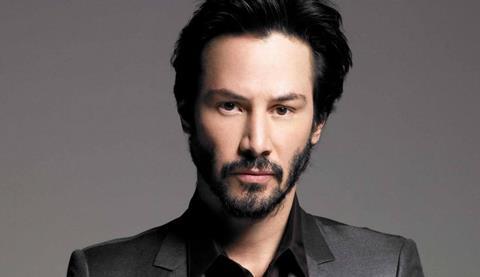 Jeremy Lott wrote the screenplay to Rally Car based on a treatment by Hamel about a self-absorbed NASCAR driver who teams up with a young Chinese woman in a cross-China race.
Reeves stars for Lionsgate-Summit in this weekend's release John Wick: Chapter 2.
The film will shoot in China and the US. Hamel and Reeves of Company Films produce with Mark Gao and Gregory Ouanhon of Fundamental Films.
Gary Glushon will serve as executive producer and IM Global represents international rights.
"We are thrilled to be in business once again with Keanu Reeves, who is extraordinary in the John Wick franchise, and we believe Rally Car has tremendous potential to see Keanu in action once again, this time behind a steering wheel," said Jason Constantine, president of acquisitions and co-productions at Lionsgate.

"Jeremy has done a great job with the screenplay featuring a multinational cast of characters and we're happy to have Olivier directing another great movie for us."
Lionsgate brokered the deal with WME Global and Sheri Jeffrey, and Kevin Garland at Hogan Lovells on behalf of Fundamental.