The companies will announce at MIPCOM on October 18 a deal whereby Lionsgate will become the first Hollywood studio to licence its content to Vimeo's television store.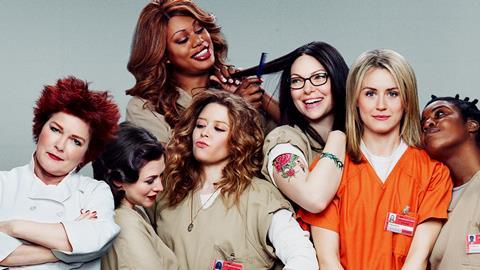 Lionsgate will supply Vimeo's global store – which reaches 150 countries – with what will be virtually its entire catalogue of television series led by Orange Is The New Black, Casual, The Royals, Mad Men, Weeds, and others.
Film titles will be added to the Vimeo service for rental in the US after the launch.
"We're proud to launch Vimeo's first ever transaction-based global television store with Lionsgate's acclaimed television series," said Barry Diller, chairman and senior executive of Vimeo parent company IAC.

"Their television slate includes nearly 80 series on 40 different networks, and they are a great partner with whom to kick off a service that will bring premium scripted shows from the US to our hundreds of millions of viewers around the world. They are the first of many top Hollywood studios we expect to attract in the months to come."

"Our collaboration with Barry Diller and Vimeo is the latest example of our commitment to partner with world-class platforms to serve online, next generation consumers," said Lionsgate CEO Jon Feltheimer.

"We're proud to be the exclusive launch partner of platforms such as Vimeo that are transforming the face of entertainment and bringing our content to consumers around the world through an expanding array of touchpoints."
On Monday Lionsgate announced it was launching with Univision a Spanish-language streaming service for US customers.