AwesomenessTV is ramping up its film business in the wake of the 2014 social success of Expelled and has brought on the Chapter One Films founder as president of Awesomeness Films.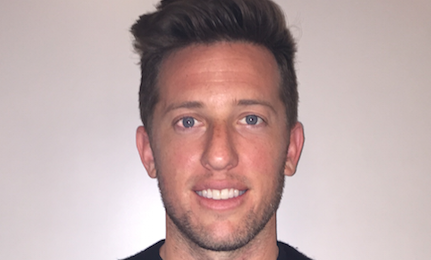 Kaplan brings Robyn Marshall and Max Siemers with him and will build operations alongside Brian Robbins, the founder and CEO of AwesomenessTV, the online network and content creator in which DreamWorks Animation holds a 75% stake and Hearst a 25% stake.
Awesomeness Films is lining up a pipeline of 12-15 films for theatrical and digital film distribution and is in production on the recently announced Shovel Buddies.
The company aims to produce and acquire "elevated young adult material" of varying budgets for wide and limited releases and will cast from established and digital talent.
The development follows comments by AwesomenessTV chief digital officer Kelly Day at the Stream conference in Santa Monica earlier this month about the company's desire to explore theatrical avenues and cater to an underserved younger audience. Screendaily's exclusive report from the conference is here.
Robbins echoed those sentiments when he welcome Kaplan and said, "Major Hollywood studios have largely ignored Generation Z. As we demonstrated with Expelled, which premiered in December and immediately shot to No.1 on iTunes, there is an enormous appetite for movies that speak to this audience."
Kaplan said he was looking forward to championing material that fell beyond the remit of traditional studios and referred to the "formidable power" of digital creators and the "unrivalled ability to connect young adult audiences to feature films like never before."
Kaplan founded Chapter One Films in 2013 and signed a first-look deal with Blumhouse Productions. The company's feature credits include The Lazarus Effect, Viral and 6 Miranda Drive and Kaplan also produced the Syfy mini-series Ascension.
Prior to Chapter One he served as svp of development and production at Lionsgate. He was also director of digital development at CBS.