The crime thriller stars Sullivan Stapleton, Alex Russell and Jessica De Gouw and will open theatrically in late summer.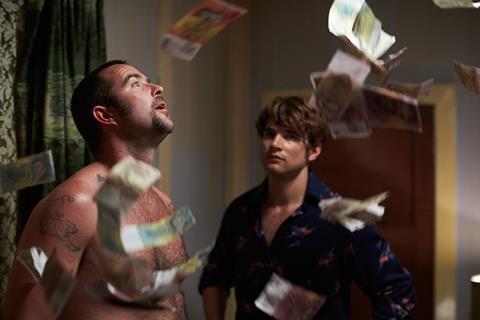 Monterey negotiated the Cut Snake deal with Seville International. The 2014 Toronto selection centres on an ex-con in 1970s Melbourne who faces a slippery slide back into trouble when he encounters a former cell mate.
"It is rare that I have experienced a film with such a sense of overriding danger, like an impending human explosion," said monterey media managing partner Scott Mansfield.